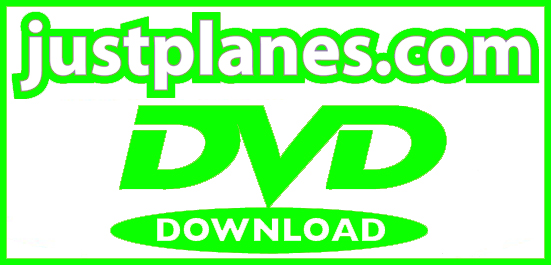 Downloads are now moving full steam ahead with new HD & DVD titles as well as old & classics from just $15!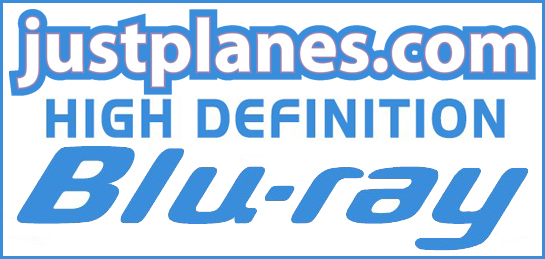 Blu-rays are slowly being phased out
with a few more new programs due out,
collect them all in 1080p Hi Definition!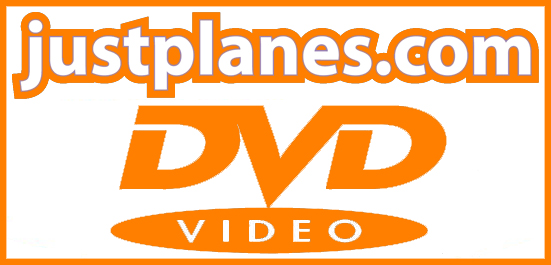 Last chance to collect the hundreds
of DVDs produced over the last 15yrs,
get them before they sell out!